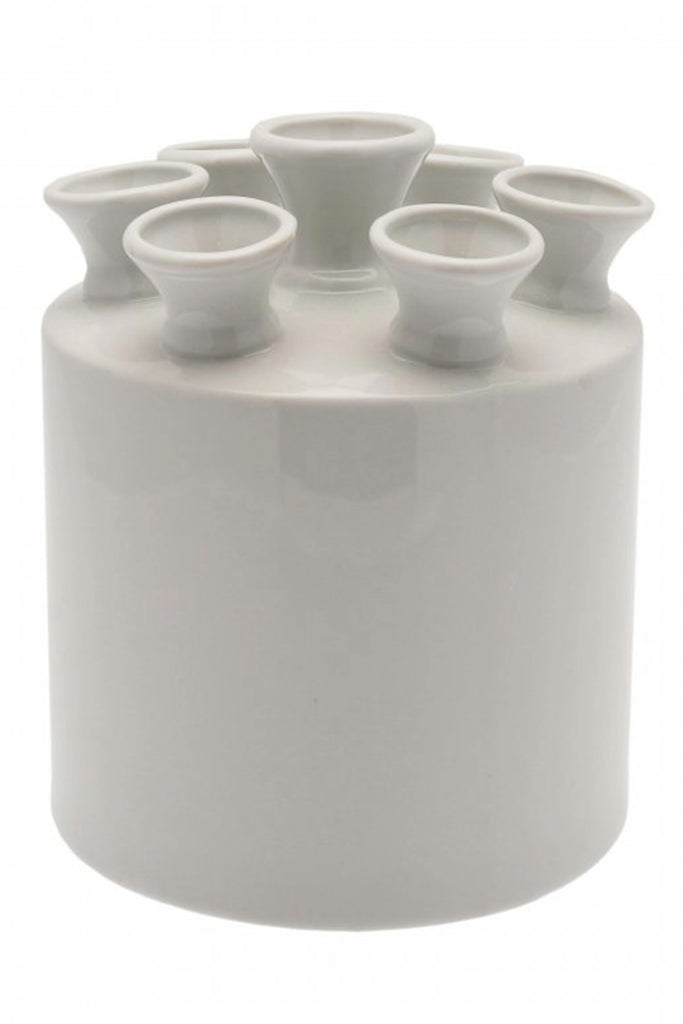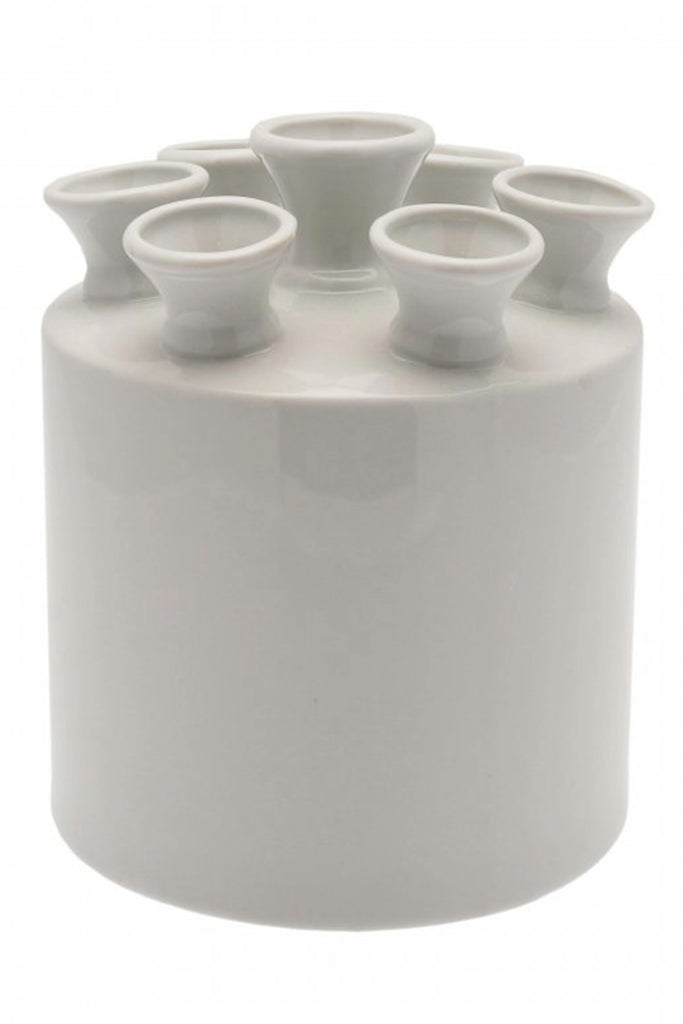 The tulip vase is a classic 'Delft Blue' gift. Through the separate openings the flowers look beautiful and the vase is also a stand-alone showpiece. In the 17th century, when the tulip was very exclusive, people with the tulip vase showed that they were prosperous, therefore this kind of vase was known as a status symbol.
Of course all seasonal flowers look gorgeous in this vase, in our modern day times. The vase by Heinen Delftware is €34,95, therefore the bouquet serves as the remainder.
Vase size | 13,5 x 13,5 x 15 cm
Delivery Locations
Local delivery Amsterdam

€10,00

Amsterdam timed delivery (request in advance to check availability)

€16,50

Zone 1 - Abcoude, Amstelveen, Broek in Waterland, Badhoevedorp, Diemen, Duivendrecht, Landsmeer, Ouderkerk, Weesp and Zaandam

€15,00

Zone 2 – Aalsmeer, Hoofddorp, Monnickendam, Schiphol and Wormerveer

€22,50

Zone 3 – Haarlem and Heemstede

€32,50

Zone 4 – Alkmaar, Almere, Beverwijk, Bloemendaal, Bussum, Hilversum, IJmuiden and Utrecht (request in advance)

€39,00

Zone 5 - Den Haag (request in advance)

€75,00

Zone 5 - Rotterdam (request in advance)

€95,00
For all other locations, please contact us before placing your order so we can send a quote.