We have some exciting news!
The team at A.P Bloem have been very busy behind the scenes over the past few months designing our new shop which opened on 14 April!
We are super excited to have plenty of space to provide of customers with even more varieties of beautiful blooms, homewares and plants.
The great thing is that we haven't moved far - we are still in our favourite neighbourhood, conveniently located in the Spiegelkwartier in the centre of Amsterdam. It is only 110metres (exactly!) from our old location, nestled amongst cafes, arts and antiques stores.
Our opening drinks was held on the weekend, where local customers and neighbours came along for a glass of bubbles.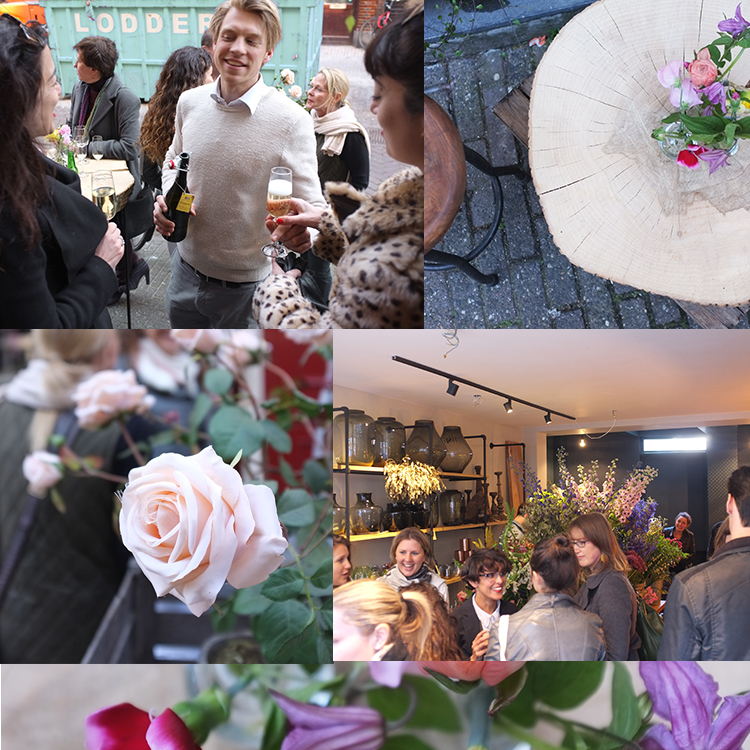 Beautiful new homewares such as hand blown glass vases, tea lights, lanterns and handmade candles have been thoughtfully sourced throughout Europe are available now in store.
We look forward to seeing you in the brand new store!
The A.P Bloem team x