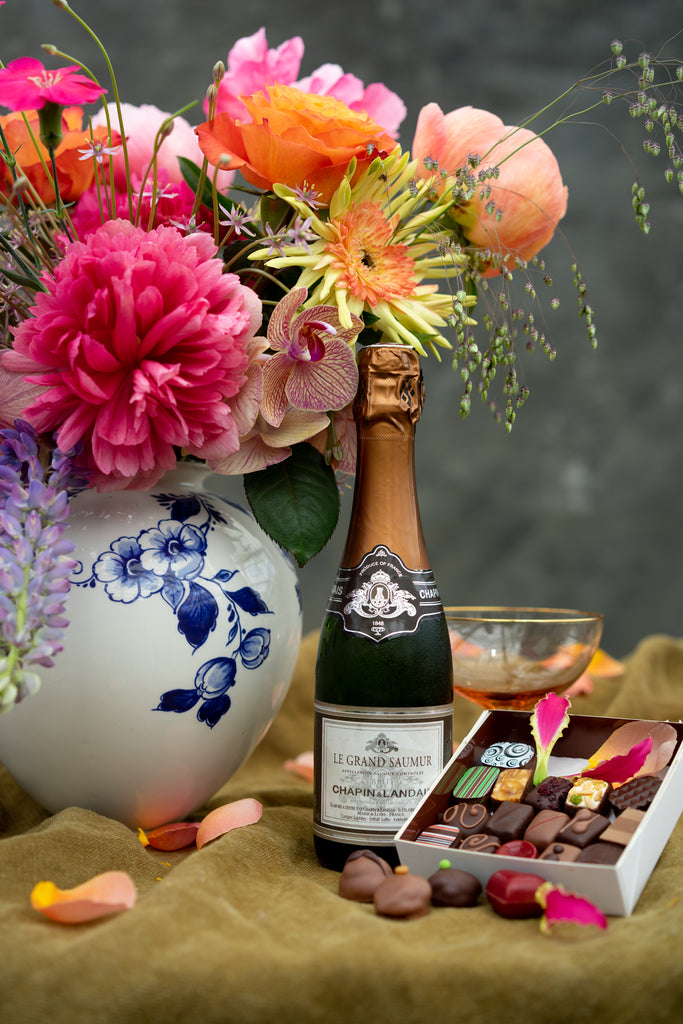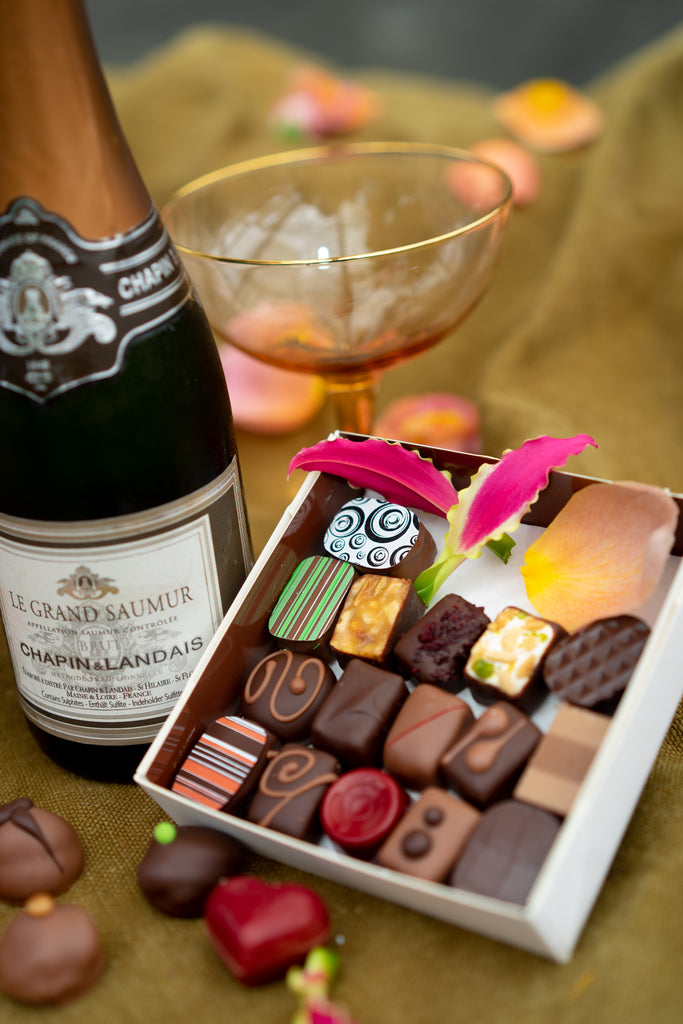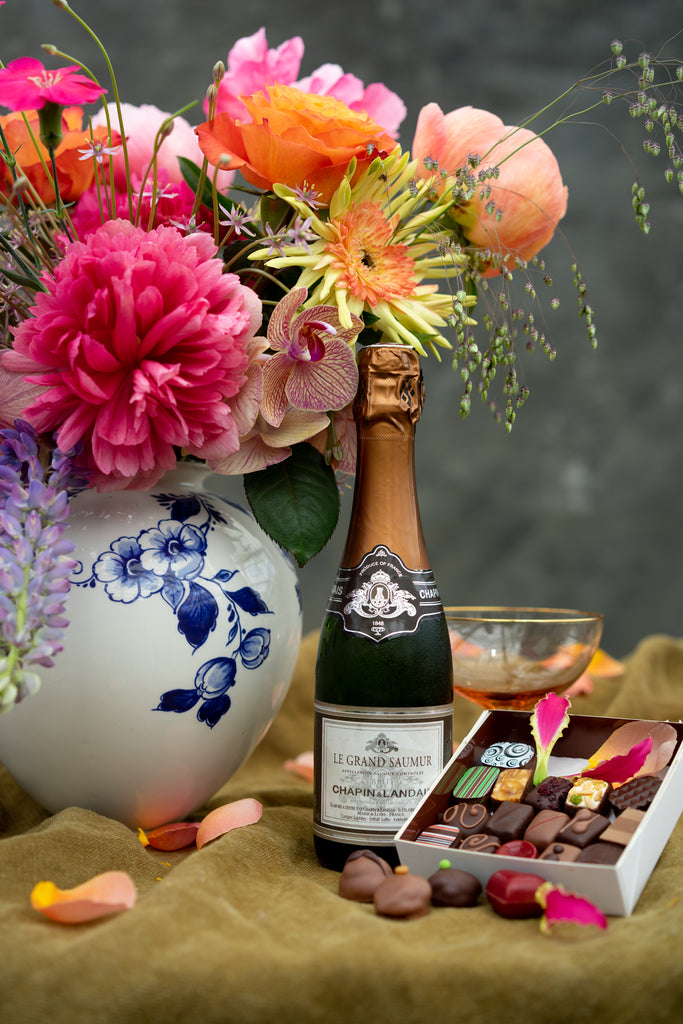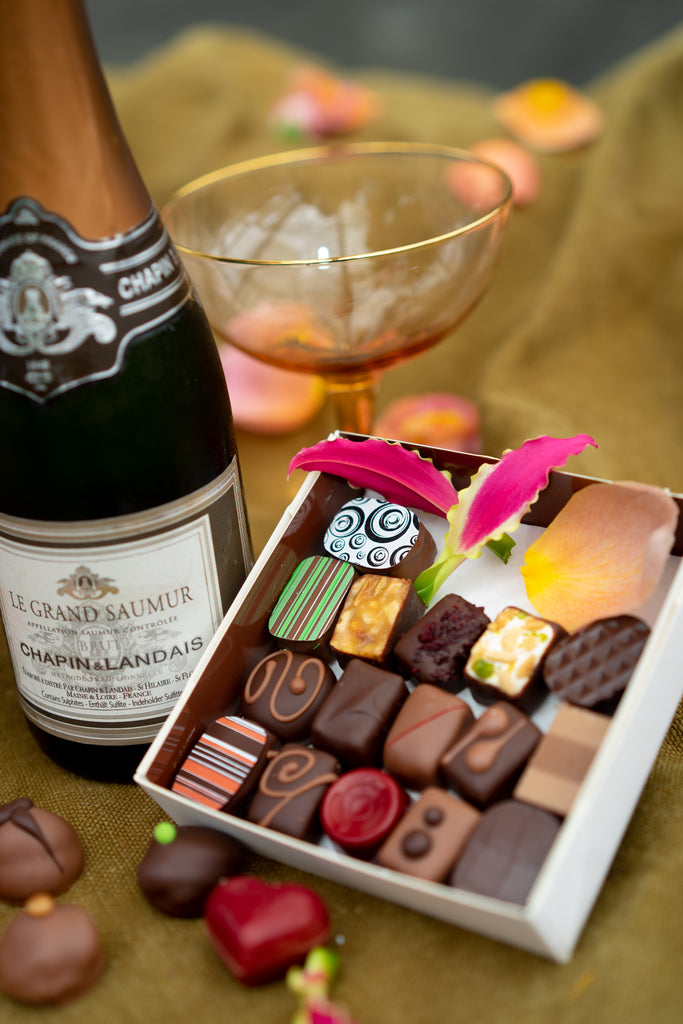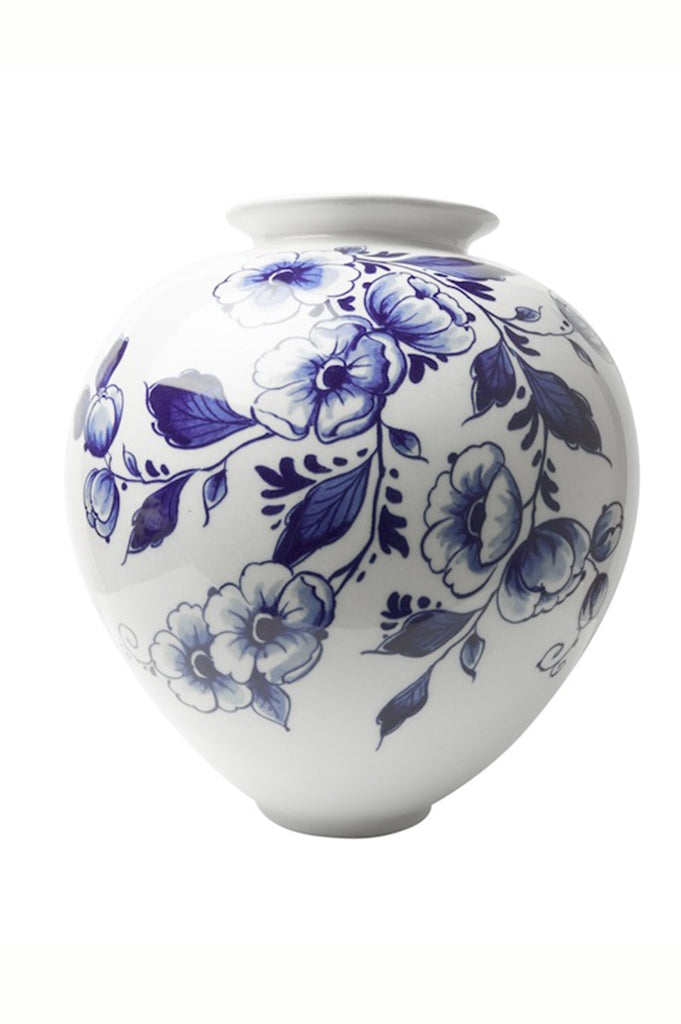 'Support Locals' Celebration Package
This unique curated package is a way for you to share the finest products hailing from our Dutch neighbours, to the person you love. Ideal for lifting sprits, or celebrating an anniversary or birthday.
During Covid-19, locals and businesses around the world have shown their support for each other. Over the years we have together endured hardships, joys and triumphs. This celebrates them all!
The flower cost included in vase is €40 + delft vase + small chocolates.  
Please read 'Delivery Information' to view and agree to our delivery turnaround for this item and to see a list of our locations and see inclusions, before ordering.
Delivery Locations
Local delivery Amsterdam

€10,00

Amsterdam timed delivery (request in advance to check availability)

€16,50

Zone 1 - Abcoude, Amstelveen, Broek in Waterland, Badhoevedorp, Diemen, Duivendrecht, Landsmeer, Ouderkerk, Weesp and Zaandam

€15,00

Zone 2 – Aalsmeer, Hoofddorp, Monnickendam, Schiphol and Wormerveer

€22,50

Zone 3 – Haarlem and Heemstede

€32,50

Zone 4 – Alkmaar, Almere, Beverwijk, Bloemendaal, Bussum, Hilversum, IJmuiden and Utrecht (request in advance)

€39,00

Zone 5 - Den Haag (request in advance)

€75,00

Zone 5 - Rotterdam (request in advance)

€95,00
For all other locations, please contact us before placing your order so we can send a quote.